Quantum Data Space is your secure economical cloud hosting service provider for your business & enterprise.
Custom Server
Choose from our online server solutions configured to suit your specific business requirements.
Click here for details
Cloud Storage
Do you love your Dropbox and Google Drive but its just not enough?
We have 1TB for just $19.99!
Click here for details
Quantum Data Space has developed a full range of highly flexible solutions to provide the right and best cloud hosting service to meet your unique challenges and craft the best possible solutions. We offer a range of facilities from our servers at our facility in Somerville, MA.
For far less money than you can buy and maintain a server for your business we can configure whatever storage space and computing power your business needs. Our servers are installed in a secure environment with 24/7 monitoring. We have battery backup and generators available in case of power loss, and we can offer replication of your data to our branch in Plano, TX. If our facility is disabled, your files and data will still be available.
The scalability and rapid deployment characteristics of a cloud environment can be the perfect solution for many of your applications. Determining exactly where, when and how to implement a cloud infrastructure, requires thorough analysis regarding the level of security, control, customization and support your applications require. Join the winning team, we always have room for you!
Contact us for a highly knowledgeable conversation about our cloud hosting service and how it can be the solution your company needs. We can be reached at 1-855-999-7826
VMWare Professional Solution Provider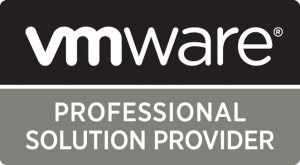 Our server solutions are built on VMWare, and as a Professional Solution Provider you can be sure that our IT Professionals are trained and follow the correct protocols to manage the environment securely and reliably.
PCI Compliance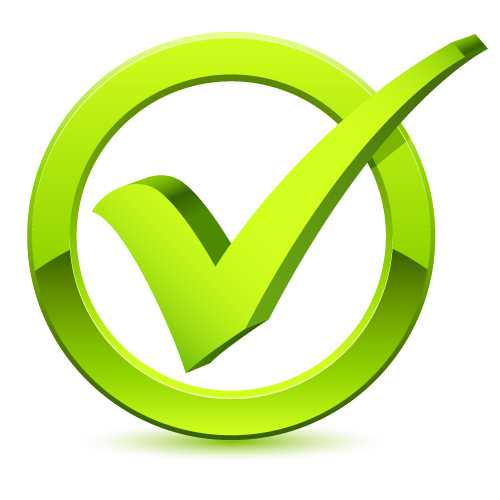 The Payment Card Industry (PCI) Security Standards Council (an organization formed by the card brands) created the PCI Data Security Standard (DSS) to ensure that businesses follow best practices for protecting their customers' payment card information. We follow their guidelines to protect the security of your customers when processing their credit card transactions through our servers. More Information
HIPAA Compliance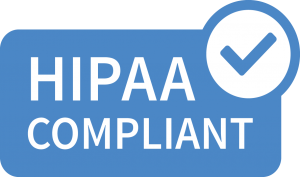 We can provide HIPAA/HITECH compliant servers for Health Care Applications. The requirements include:
Secure location of the servers
Physical isolation of the server from other applications
Encrypted data storage
Audit trails for database operations