Configure your own server right here on this website and estimate your monthly costs
Our / your Cloud Server is available configured with Linux or Windows Server. Choose from a range of different supported operating systems including SuSE, Ubuntu and Red Hat for Linux and Windows Server 2008 R2, Windows Server 2012.
Server instances are configured on demand and available on a month by month basis. Call us on 855-999-7826 for more information and special deals available.
VM Ware Professional Solution Provider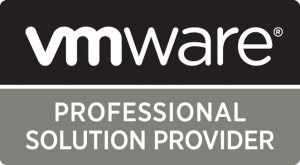 Our cloud server solutions are built on VMWare, and as a Professional Solution Provider you can be sure that our IT Professionals are trained and follow the correct protocols to manage the environment securely and reliably. More Information
HIPAA Compliance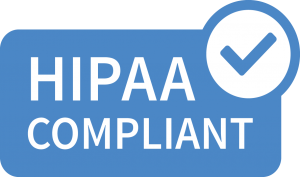 We can provide HIPAA/HITECH compliant cloud servers for Health Care Applications. The requirements include:
Secure location of the servers
Physical isolation of the server from other applications
Encrypted data storage
Audit trails for database operations
More Information here
PCI Compliance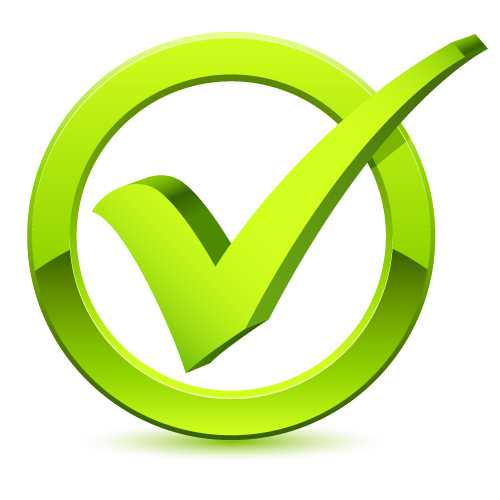 The Payment Card Industry (PCI) Security Standards Council (an organization formed by the card brands) created the PCI Data Security Standard (DSS) to ensure that businesses follow best practices for protecting their customers' payment card information. We follow their guidelines to protect the security of your customers when processing their credit card transactions through our servers. More Information
Standard Edition Cloud Server
Suitable for a dedicated web server, software testing or small business off-site business server
VMware
4 GB RAM
2 CPU
50 GB Disk space (SAS 15K RAID 5)
Business Edition Cloud Server
Suitable for a small business server, shared files. Email server up to 5 users, for example
VMware
8GB RAM
2 CPU
50 GB C Drive (SAS 15K RAID 10)
100GB D Drive (SAS 15K RAID 10)
Enterprise Edition Cloud Server
Suitable for Microsoft Exchange Server up to 10 users
VMware
12GB RAM
4 CPU
100 GB C Drive (SAS 15K RAID 10)
200 GB D Drive (SAS 15K RAID 10)
MS SQL 2008
Staging Cloud Server
Suitable for building/testing server application
VMware
4GB RAM
1 CPU
50 GB Disk space (SAS 7K RAID 5)
Custom Cloud Server
Fully Customizable Server. Choose features.
Choose your features and estimate the cost.
Considering server hardware to install in your office? When you work with Quantum Data Space you will quickly realize that a virtual server is a much better solution. Here are the questions you will need to answer:
How big a server do I need for my application?
If you're going to buy some hardware to install at your office, of course you need to buy something which will service all of your needs for the future. How far ahead do you need to think? A virtual server can be sized to your needs today, and expanded later as your operation expands.
Windows or Linux? We can supply either. A change in plans that needs you to switch/ Just let us know we can accommodate your needs without your investing the manpower to reconfigure everything.
And what about the software versions. Of course you need to use the older version that your software supports today, but to maintain security and stability you'll need to upgrade. No problem. We can take care of it.
RAID and disk technology? Redundancy in the storage functionality of your server is essential for a mission critical server application. The options are many and the costs increase exponentially. Call us for advice and let us supply just what you need and no more.
Backup services. Backups are included in our services. You can be sure that if something goes wrong we can get you back in action immediately. Beware online backup services. With GB of data it can sometimes take days to get your data restored.
Tech Support on site or remote. Having your support technician access your server remotely is like having them work with one hand tied behind their back. Your server will be on our site: we can service it as if we were onsite – because we are!
How to fund the costs of the hardware, pay the loan or the lease, deal with the depreciation for taxes? With Quantum Data Space you'll just pay a monthly fee, and use the service as long as you need it.