Replicated on Multiple Sites

Quantum Data Space Backup and Replication offers world class backup software installation, configuration and maintenance. Through our partnership with Veeam, combined with our high performance and high availability server environments we can configure your server installation to backup and/or replicate as often as your needs require.
When problems develop in your server whether it be hardware or software, you're only as good as your last backup. You can rely on Quantum Data Space to configure and manage your backups for the best efficiency that suits your application. We can snapshot running applications, and/or schedule temporary shutdowns for accurate backup images. We'll regularly test and document the restore procedures to make sure that despite any problems, you can land running after problems, whatever the cause.
Call us on 855-999-7826 or complete the Contact Us form for a swift response, and a fully qualified discussion on our backup and replication solutions and maintaining maximum up-time for your server application.
PCI Compliance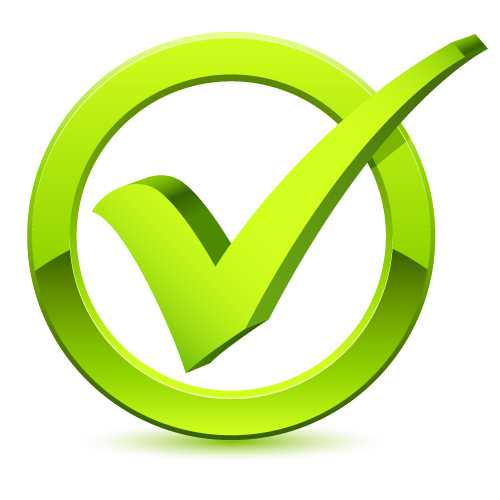 The Payment Card Industry (PCI) Security Standards Council (an organization formed by the card brands) created the PCI Data Security Standard (DSS) to ensure that businesses follow best practices for protecting their customers' payment card information. We follow their guidelines to protect the security of your customers when processing their credit card transactions through our servers. More Information
HIPAA Compliance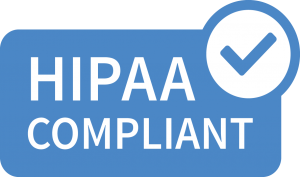 We can provide HIPAA/HITECH compliant servers for Health Care Applications. The requirements include:
Secure location of the servers
Physical isolation of the server from other applications
Encrypted data storage
Audit trails for database operations
VM Ware Professional Solution Provider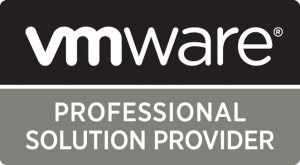 Our server solutions are built on VMWare, and as a Professional Solution Provider you can be sure that our IT Professionals are trained and follow the correct protocols to manage the environment securely and reliably.