Replicated on Multiple Sites
Quantum Data Space Cloud Storage service provides an extensive, open API and a variety of tools to manage your data with the security you expect and the performance you need. File are accessible from anywhere in the world on any device with access to the internet. This is a fully scalable solution with no limits on capacity.
Quantum Data Space Cloud Storage Advantages
High Performance. High-performance cloud storage solution with minimum of 16 spindles.
Secure. Your files and content are secure through a multi-layered approach to security.
Open. Open API helps avoid vendor lock-in.
Unlimited, per-GB usage billing
Supports tetabytes of storage
Object up to 5GB in size
Built in data protection (copies of each object are stored across multiple "enclosures" zones)
Direct object access from clients
Long term storage, like archives and backups (write once, read never)
General web data (write once, read many)
Media libraries (photos, videos, music)
Storage for a web-scale SaaS application
PCI Compliance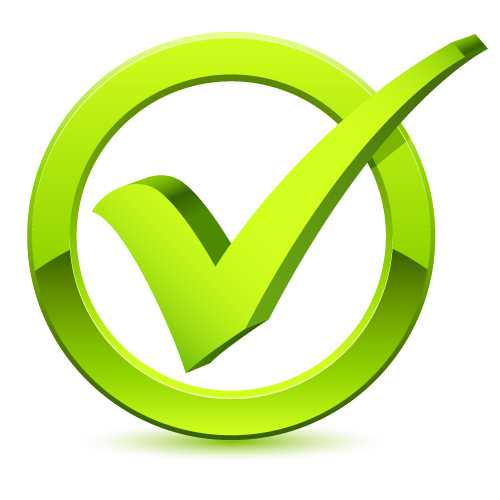 The Payment Card Industry (PCI) Security Standards Council (an organization formed by the card brands) created the PCI Data Security Standard (DSS) to ensure that businesses follow best practices for protecting their customers' payment card information. We follow their guidelines to protect the security of your customers when processing their credit card transactions through our servers. More Information
HIPAA Compliance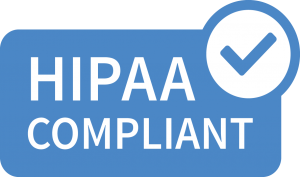 We can provide HIPAA/HITECH compliant servers for Health Care Applications. The requirements include:
Secure location of the servers
Physical isolation of the server from other applications
Encrypted data storage
Audit trails for database operations
VM Ware Professional Solution Provider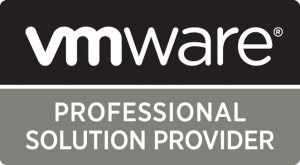 Our server solutions are built on VMWare, and as a Professional Solution Provider you can be sure that our IT Professionals are trained and follow the correct protocols to manage the environment securely and reliably.